Route 66: An evening with Sinatra and Swing
Saturday 20th May 2017 at 7.30pm
Award Winning Classics from the Dutch Choir
We are delighted to be able to welcome this visiting choir which is touring the UK. Originating in Hoofddorp, Northern Holland, they are a choir of 100 members of which 50 are in the touring group and will be visiting Wentworth.
The choir is 8 years old and perform American standard repertoire from the last century, including songs made famous by Frank Sinatra, Mel Tormé, Sammy Davis jr., Ella Fitzgerald etc. What is different, however, is that the arrangements are highly original and set for the choir by their founder/leader/pianist Rob van Dijk, who has performed on television and radio in Holland and neighbouring countries.
Refreshments will be served during the interval.
Tickets cost £7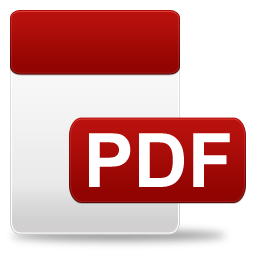 Route 66 Booking Form
To book tickets for the above event, please follow the instructions on the booking form.
For more information please contact Richard Taylor on 01709 527713

Please note, in order to download the booking form you may need Adobe Reader or alternative PDF software