Barnburgh Male Voice Choir
Saturday 29th July 2017 at 7.30 pm

A mixed choir of 55 choristers has been brought together for this special performance.

Barnburgh Male Voice Choir was formed in 1982 and has been conducted by Andris Ugulis since 2013. It presently has 26 members and performs at a variety of venues in the local area. The Barnburgh Village Singers, a four part ladies choir, was formed in 2001 by its conductor Julia Bullars. It has 36 members and has been well received on previous visits to Wentworth. The two choirs will be joined by other individuals from local music groups to perform John Rutter's 'Feel The Spirit'. In order to offer an entertaining concert, the first half will include a range of songs to suit all tastes performed by both choirs individually. The finale will be in the style of 'Last night of the Proms ' with an opportunity for audience participation! Wentworth Church lends a special atmosphere to music performed in it, and there is no doubt that this will be a special concert. Come and enjoy a July evening in the company of these choirs.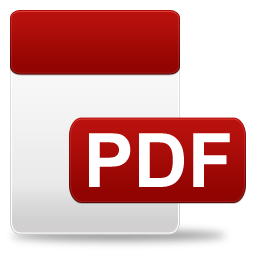 Booking Form
If you would like to advertise the event for us, or book tickets. Please use the above file.
Please note, in order to download the poster you may need Adobe Reader or alternative PDF software