The Rockingham Brass Band Music Festival 2017]
Thursday 28th September at 7.30pm
[This event forms part of our music festival for 2017]
The Rockingham Band has a long history dating back to 1850, when it was founded as a local colliery band. After the pit closed in the 1970s it gained anew sponsor and a new group of musicians, and went from strength to strength.

It won national championships alongside other awards in 1982, the Pontins Championship in 1987 and performed in the Albert Hall. Following a lean period, it was fully reformed in Hoyland in 2003 and has now regained high standard, being led by young conductor Adam Whittle. The band has made such progress that it earned its way into the National Finals in September 2016. Included in a long list of engagements, the Band played at Milton Hall, Peterborough on the occasion of a large event to celebrate the marriage of the son and daughter-in-law of Wentworth Patron Sir Philip Naylor-Leyland.

This is the band's third visit to Wentworth and we are delighted to be able to welcome them back by popular demand after a very well received concert in 2013.
p>Tickets cost £7 (or £6 for concessions) and are available from Wentworth Village shop, or by contacting Richard Taylor on 01709 527713. Alternativly, please complete ad return the booking for below.


Series tickets that cover all events/concerts in this year's music festival cost £32, (£27 for concessions)
Any unsold tickets will be available on the door immediately prior to the event (subject to availability)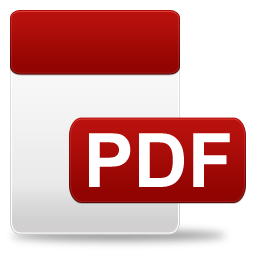 Music Festival Booking Form
To book tickets for the above events, please follow the instructions on the booking form or buy on the door
Please note, in order to download the booking form you may need Adobe Reader or alternative PDF software