Peter Wrieden - Classical Guitar [Music Festival 2017]
Friday, 29th September at 7.30pm
[This event forms part of our Music Festival for 2017]

Peter Wrieden began learning guitar at the age of 11 and went on to study music at Exeter University specialising in composition, analysis and performance. He then studied privately with the Australian guitarist Craig Ogden and gained an Associate of the Royal College of Music diploma in classical guitar performance.

As well as a performer he is also an active composer with numerous published pieces by Les Production D'Oz and Chanterelle. His piece 'The Acrobat' is in the current classical guitar Grade 3 list for ABRSM.

Peter has also been an examiner for Rockschool since 2001 and has taught at Lady Manners School, Bakewell and local junior schools for over 20 years.

In tonight's recital Peter will perform a wide range of guitar repertoire from the 16th century through to present day including pieces by Bach, Villa-Lobos, Tarrega and Maxwell Davies.
Tickets cost £7 (or £6 for concessions) and are available from Wentworth Village shop, or by contacting Richard Taylor on 01709 527713. Alternativly, please complete and return the booking for below.

Series tickets that cover all events/concerts in this year's music festival cost £32, (£27 for concessions)
Any unsold tickets will be available on the door immediately prior to the event (subject to availability)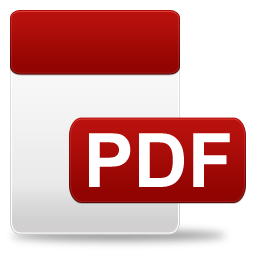 Music Festival Booking Form
To book tickets for the above events, please follow the instructions on the booking form or buy on the door
Please note, in order to download the booking form you may need Adobe Reader or alternative PDF software