Emperor String Quartet [Music Festival 2018]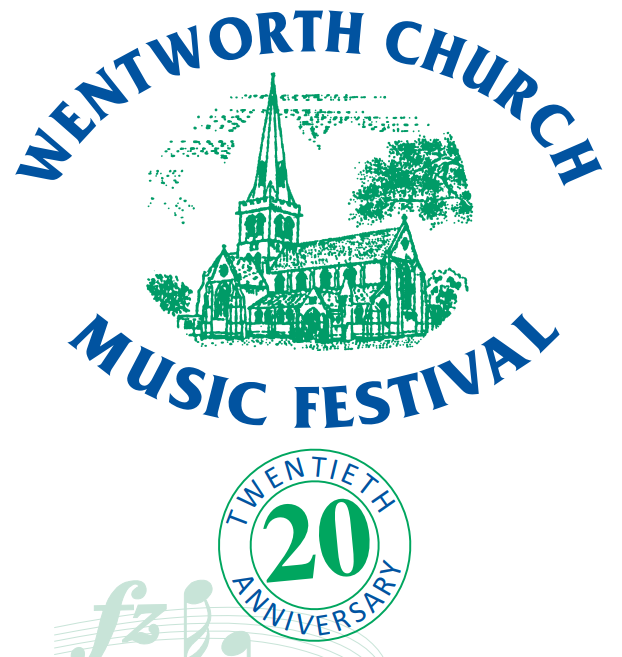 Wednesday 26th September at 7.30pm
[This event forms part of our Music Festival for 2018]
The Emperor String Quartet was formed in 1992 and continues to enjoy a varied and successful international career with their original membership intact. In 1995 they were the first British winners of the Evian/Bordeaux competition, having won the Menuhin Prize in London the previous year. They have been BBC artists since 1993 and have made a number of highly acclaimed CD recordings.
The Quartet's repertoire ranges from Haydn to contemporary composers such as James Macmillan and Harrison Birtwistle and they have premiered numerous works by talented composers of their generation. They have performed at all of the major UK Festivals and at a number abroad, from the Prague Spring to New York City's "Mostly Mozart" Festival. They have toured throughout Europe, Scandinavia and North America and have made concert tours for the British Council in Ecuador and Nigeria.
They will be performing Shostakovich Quartet No 7, Mozart Quartets K157 and K465 (The Dissonance) and Quartet (No 3) by Peteris Vasks, chosen because of the excellent church acoustics.
Tickets cost £12 (or £10 for concessions) and are available from the Administration Desk at Wentworth Garden Centre, or by contacting Richard Taylor on 01709 527713. Alternativley, please complete and return the booking for below.
Series tickets that cover all events/concerts in this year's music festival cost £29, (£25 for concessions)
Any unsold tickets will be available on the door immediately prior to the event (subject to availability)
Concessions are available to under 16s and over 60s and are regardless of status. Light refreshments will be served in the intervals and are included in the price of each ticket.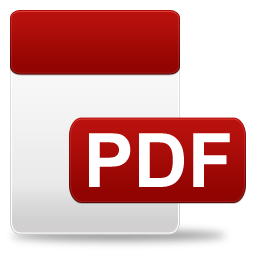 Music Festival Booking Form
To book tickets for the above events, please follow the instructions on the booking form or buy on the door
Please note, in order to download the booking form you may need Adobe Reader or alternative PDF software