Fiona Katie Roberts - Celtic Harpist [Music Festival 2019]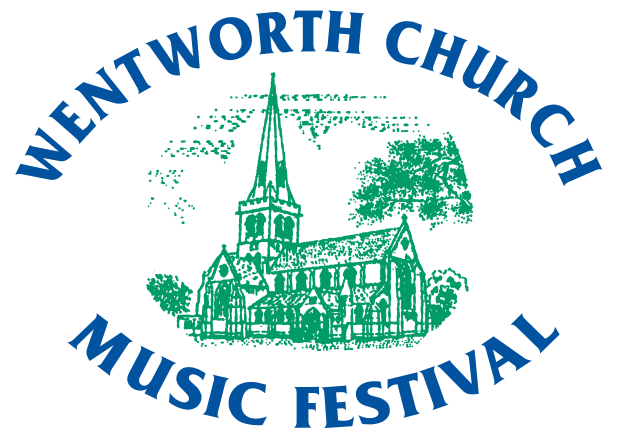 Wednesday 25th September 2019 at 7.30 pm
[This event forms part of our Music Festival for 2019]

Fiona Katie has been designing and building her own harps for over 20 years.

Dynamic, jaw-dropping harpist with a difference.

Fiona Katie plays, designs and builds her own harps as well as composing unique music using influences from Celtic, Flamenco and Latin. She continues to deliver time after time giving show-stopping, foot-tapping performances at both concerts and festivals across the UK.

Fiona Katie was previously session musician performing with bands such as Guns & Roses and Led Zeppelin Fiona Katie is currently involved with working on a number of new projects including the musical books project which include" The Book of Caris" and "The book of Anon"

'With rings on her fingers and bells on her toes' (well ankles actually) the effect is a full 'orchestral' sound – to be seen to be believed...

The ticket price for each event will be:

Adult £8:00
Concession £7:00

Combined festival ticket for all events
Adult £29:00
Concession £25:00

Concessions are available for under 16 year olds and over 60 year olds.
Light refreshments will be served in the intervals and are included in the price of each ticket.

Tickets for all events can be booked by application to:-

Mr Stephen Clapham
2, Fieldhead Road
Hoyland
Barnsley
S74 9AT
Tel 01226 744084

Please make cheque payable to 'Wentworth Church PCC' and include a stamped addressed envelope.

Tickets are also available from the administration counter at Wentworth Garden Centre. Unsold tickets will be on sale on the door immediately prior to each event.