All Star Brass [Music Festival 2019]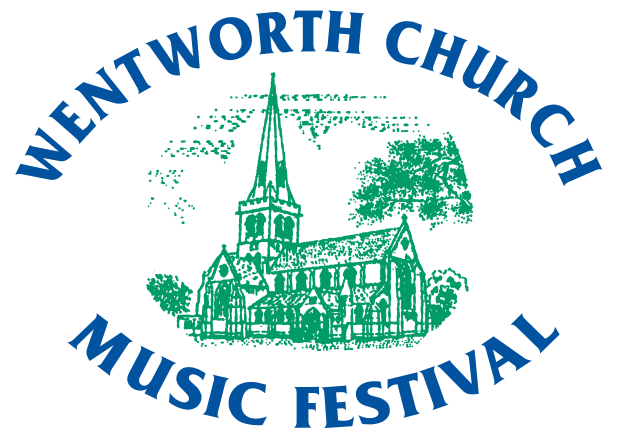 Thursday 26th September at 7.30pm

[This event forms part of our Music Festival for 2019]

The ensemble was formed in 2012 to perform a "one-off" performance for a charity event, but the members enjoyed it so much that they decided to continue the relationship and undertake more engagements.

The ensemble is led by John Hopkinson, a well-known musical director and trumpet/cornet player and comprises other highly respected players from some of the leading brass bands in the area including Grimethorpe, Brighouse and Rastrick, Yorkshire Imperial, Strata and Worsbrough Brass.

They have a wide repertoire encompassing many styles of music, often featuring solos from talented individuals. The ensemble has appeared on two previous occasions at Wentworth Church, both of which were hugely successful. We are privileged to be able to welcome them back.

The ticket price for each event will be:

Adult £8:00
Concession £7:00
Combined festival ticket for all events

Adult £29:00
Concession £25:00

Concessions are available for under 16 year olds and over 60 year olds.
Light refreshments will be served in the intervals and are included in the price of each ticket.

Tickets for all events can be booked by application to:-

Mr Stephen Clapham
2, Fieldhead Road
Hoyland
Barnsley
S74 9AT
Tel 01226 744084

Please make cheque payable to 'Wentworth Church PCC' and include a stamped addressed envelope.

Tickets are also available from the administration counter at Wentworth Garden Centre. Unsold tickets will be on sale on the door immediately prior to each event.