Thomas Corns - Organ Recital [Music Festival 2019]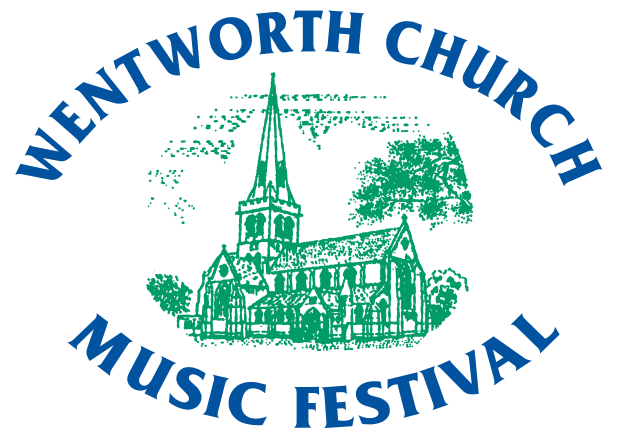 Saturday, 28th September at 1.00 pm


[This event forms part of our music festival for 2019]


2011 saw the restoration of the magnificent Father Willis organ in Wentworth Church. This concert continues the celebration of the completion of this wonderful instrument.


Thomas Corns held an organ scholarship at Jesus College, Cambridge and was a scholar at St. Paul's Cathedral, where he worked daily with the world famous choir. Whilst at St. Pauls he was a postgraduate student at the Royal Academy of Music and recipient of the UMP ensemble prize.

Thomas performs regularly in the UK and in Europe and has given recitals to critical acclaim in Westminster Abbey, St. Pauls and St. Johns Smith Square. He is well know for performing a wide range of music and has won praise for his interpretations of contemporary repertoire. Recent performances have included commissions and new music by composers including Judith Bingham, Henryk Gorexki and Einojuhani Rautavaara.

His discography includes a recording of 20th Century Marian Music and a survey of choral and organ works by Kenneth Leighton.


The ticket price for each event will be:

Adult £8:00
Concession £7:00


Combined festival ticket for all events
Adult £29:00
Concession £25:00


Concessions are available for under 16 year olds and over 60 year olds.
Light refreshments will be served in the intervals and are included in the price of each ticket.


Tickets for all events can be booked by application to:-


Mr Stephen Clapham
2, Fieldhead Road
Hoyland
Barnsley
S74 9AT
Tel 01226 744084

Please make cheque payable to 'Wentworth Church PCC' and include a stamped addressed envelope.

Tickets are also available from the administration counter at Wentworth Garden Centre. Unsold tickets will be on sale on the door immediately prior to each event.