Barnburgh Village Singers Introduce Donaghadee Male Voice Choir

Friday 11th April 2014 at 7.30pm
Come and hear a variety of traditional choir music, both ancient and modern, in the splendid surroundings of the Neo-Gothic Church in Wentworth. Refreshments will be served during the interval.
The Internationally renowned Donaghadee Male Voice Choir, along with the Barnburgh Village Singers ladies' choir will be presenting an evening of mixed choral music. The long-standing friendship between these two choirs has flourished for many years, and results from a chance meeting between the Irish choir and a Yorkshire choir some forty years ago at Ilkley Music Festival.
The Donaghadee choir came to Wentworth in 2010 to a wonderful reception and we are privileged to be able to host them once again.
Tickets cost £6 (£5 for concessions)
For postal tickets please send the booking form, a self addressed envelope and cheque (payable to Barnburgh Village Singers) to Julia Bullars, 4, Belvoir Avenue, Barnburgh, Doncaster. DN5 7EX. Tickets will also be on sale on the door.
All proceeds from the concert will be shared between Wentworth Church and St. Peter's Church, Barnburgh. (Last time we came to Wentworth there were five choirs performing; with just the two on this occasion, we hope to seat everyone more comfortably).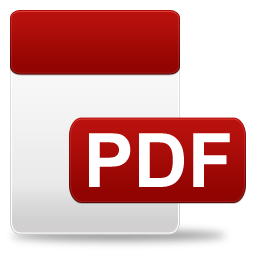 Donaghadee Male Voice Choir Booking Form
To book tickets for the above event, please follow the instructions on the booking form or buy on the door
For more information please contact Julia Bullars on 01709 896948

Please note, in order to download the booking form you may need Adobe Reader or alternative PDF software