Art Exhibition 2013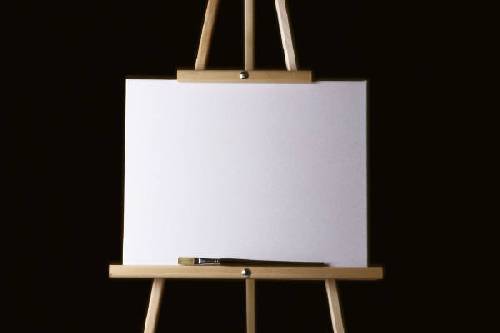 Wentworth Church Art Exhibition 2013

Sunday 26th May 2013, 2pm to 5pm &
Monday 27th May 2013, 10am to 4pm

We will have over 600 local artists' original works for sale in church s well as Live Music and Entertainment, with refrshments being served in the school, and various stalls in marquees on the church lawn.

This year, there will no events in the Mechanics.

We would welcome anyone who feels able to be involved in this year's festival. If you need any further information please contact Ernest Bradley on 01709 719585 or Jo Taylor the Arts Festival Secretary on 01709 529159.

We hope you can join us for this event and look forward to seeing you there.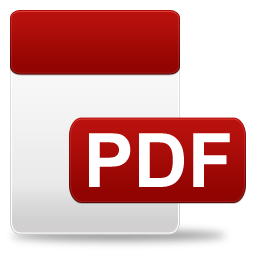 Letter to Exhibtors and Entry Form
If you would like to enter your own work into the exhibit, please complete this form.
For more information or help completling the form, contact Jo Taylor 01709 529159.


Please note, in order to download the Entry Form you may need Adobe Reader or alternative PDF software